North Wales Accessible Holidays for Blind and Visually Impaired (Reg Charity No: 1171132) Established 16th January 2017.

My name is Nigel Garry, a registered blind person. On the 17th October 1977 at the age of 19 I had the devastating news that I had lost my sight. I'm sure anyone reading this will surely imagine my world and life was completely torn apart. I spent the next 3 years in depression before starting to come to terms and accepting that I was faced with living the rest of my life with blindness. However I was determined not to sit with my feet in the water and freeze, and as a result of this my wife Karen, who is my rock and soulmate, and has been for 40 years. Together we have raised £1.7million for 3 popular National Blind Charities.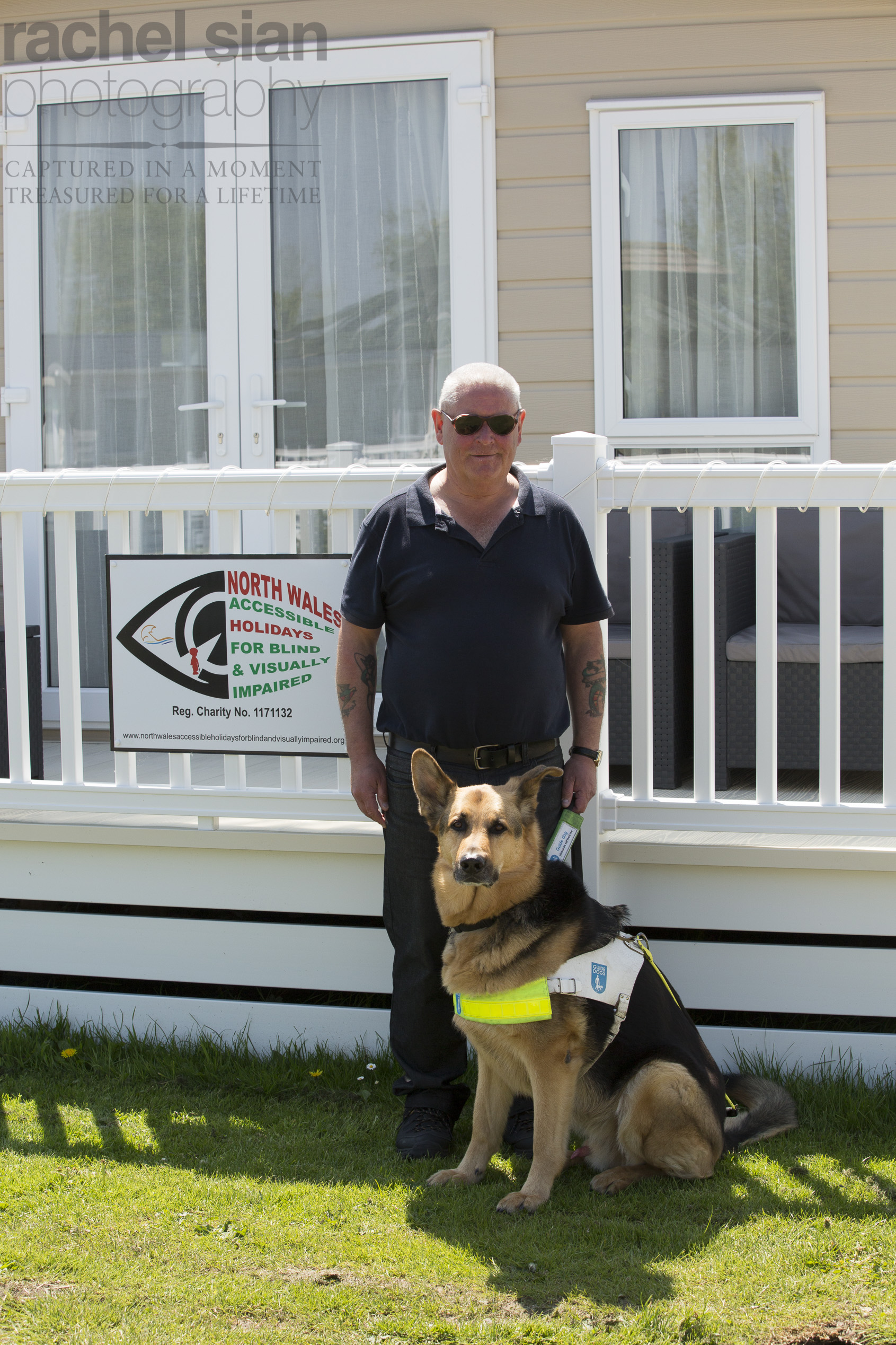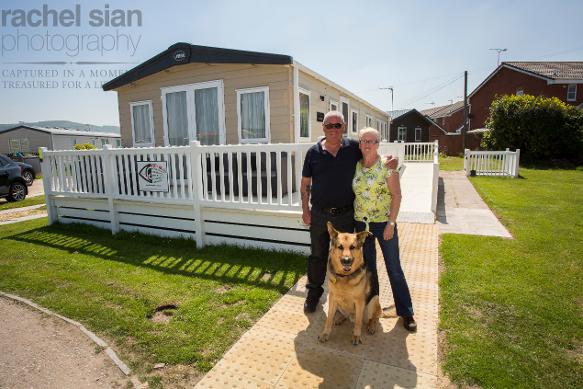 My experience in life as being a blind person is when you can not see you find that socialising and chatting is a brilliant therapy.
Our aims and objectives with your kind and generous support, are to raise the colossal sum of £85000 to purchase a fully accessible and adapted static caravan to meet the needs of blind and visually impaired adults and children.
The holiday caravan will consist of sympathetic lighting, additional lighting, talking microwave, plus any other conceivable equipment to ensure that our client group will have a safe and comfortable stay.
Our holidays will be free and heavily subsidised. The proposed site will be Lido Beach Caravan Park, Prestatyn North Wales. It is inevitable there will be an ongoing fundraising programme to enable us as a charity to donate free and subsidised holidays to meet the most needy and deprived part of our client group whether it be children or adults living with sight loss and other disabilities.
The beauty of our organisation is (we must emphasise and reiterate) that no one will be waged or salaried.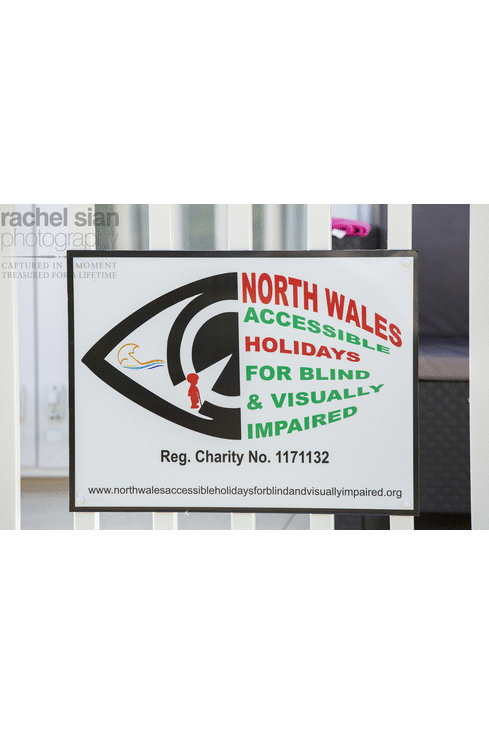 On Monday 14th May 2018, saw North Wales Accessible Holidays For Blind and Visually Impaired give a very warm welcome to our very first guest in our fully adapted and accessible static caravan.
Copyright NORTH WALES ACCESSIBLE HOLIDAYS FOR BLIND AND VISUALLY IMPAIRED